Monica Cardoza
Journalist. Editor. Nonfiction Author.I cover outdoor recreation, gardening, and conservation with bylines in Audubon, Sierra, Wine Enthusiast, New Jersey Monthly, and The Washington Post.
Outdoor Writers Association of America

Garden Communicators International

NJ Native Plant Society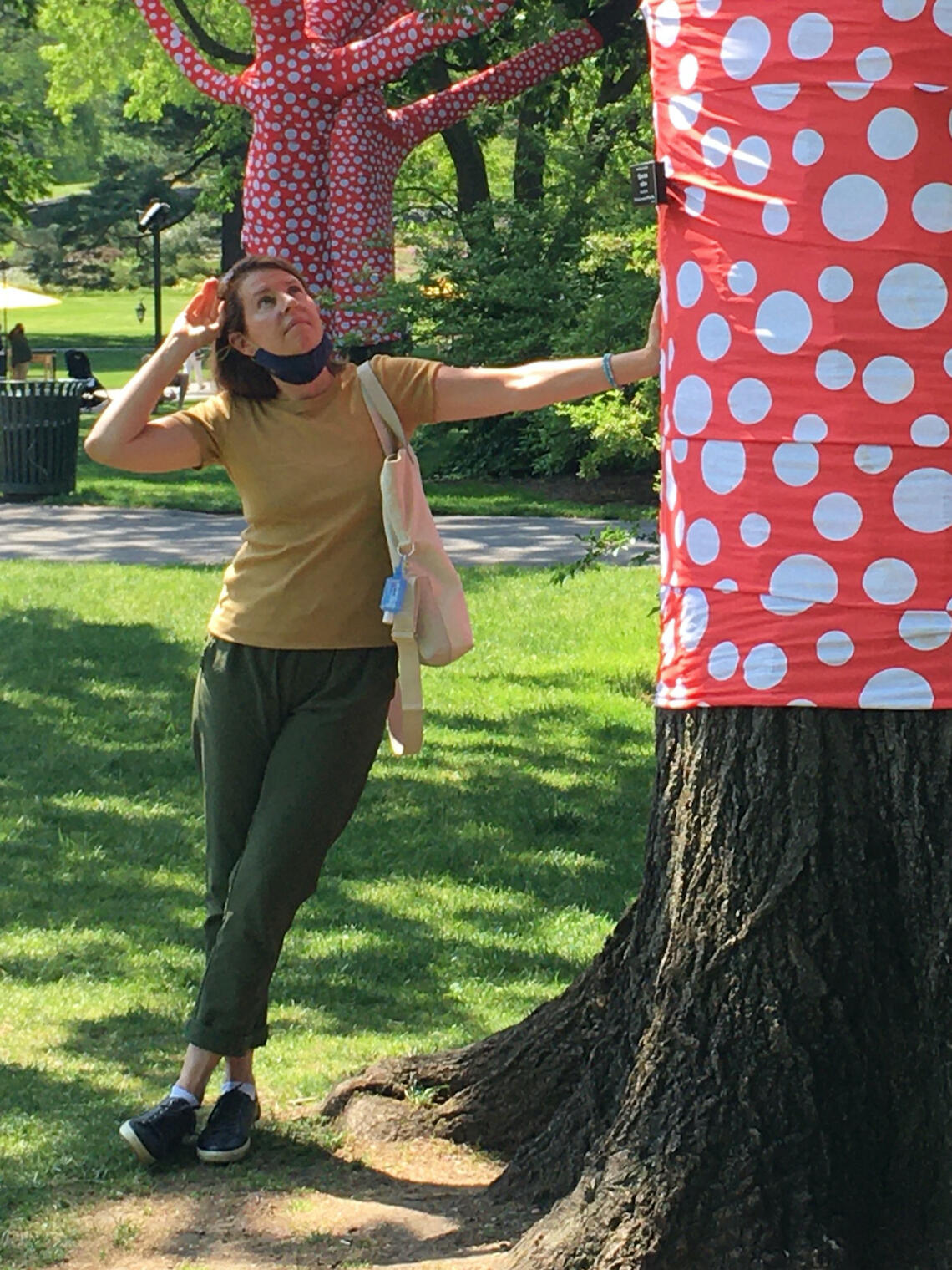 ---
---
---
Let me help you target the casual,
conservation-minded outdoor user.
More people want to spend time outside. Among them are those looking for local, social, dirt-cheap outings--even better if those activities are tied to conservation. They're finding them in their neighborhoods, surrounding towns, and nearby cities. Think farm breweries, sculpture parks, native plant meadow walks, full-moon paddles, happy-hour hikes, and park cleanups followed by a bonfire and s'mores.
These folk still need gear--maybe not a tent made to withstand 100 mph winds. But butterfly binoculars? Sure. Headlamps for night outings? Of course. Camping chairs for music festivals at the state botanical garden? Yes, indeed.
Whether you market gear, experiences or services, I can help drive your message home with storytelling, strong quotes, and solid research.
---
I specialize in outdoor recreation content for casual outdoor users. I can write articles, blogs, and more from a variety of angles: science, tourism/ travel, gardening, tech, gear, insurance, conservation, and landscape architecture.
---
About Me
I have a journalism degree from NYU, and a masters in publishing from Pace. I've written 3 traditionally published books, including one on women and the martial arts. (Fun fact: I have a black belt in karate!) I was also:
Lifestyle editor at The New York Times Syndicate

Environmental, health and safety editor for a graphic arts nonprofit

Business editor at a risk management and insurance publication
---
About My Soon-to-Be-Self-Published Book, 'The Great Local Outdoors'
Full-moon hikes. Beach tidepooling with a marine biologist. Meadow walks. Ecocruises in a marsh. Self-guided eagle tours. Botanical drawing lessons in a garden. Beach cleanups followed by a bonfire and s'mores. History hikes. Farm-to-table dining next to a peach orchard.
These are the kinds of outings you'll find in your local outdoors. It's the ultimate in sustainable, social, dirt-cheap travel. I'm writing a book about it. I call it "The Great Local Outdoors."
The Celery Farm
I volunteer as the programs chair for a 107-acre nature preserve, The Celery Farm, Allendale, N.J. Our programs are free and available to the public. Register to attend an upcoming zoom program, or watch a previous program on YouTube. Find them at fykenature.org under Programs, or click the link below.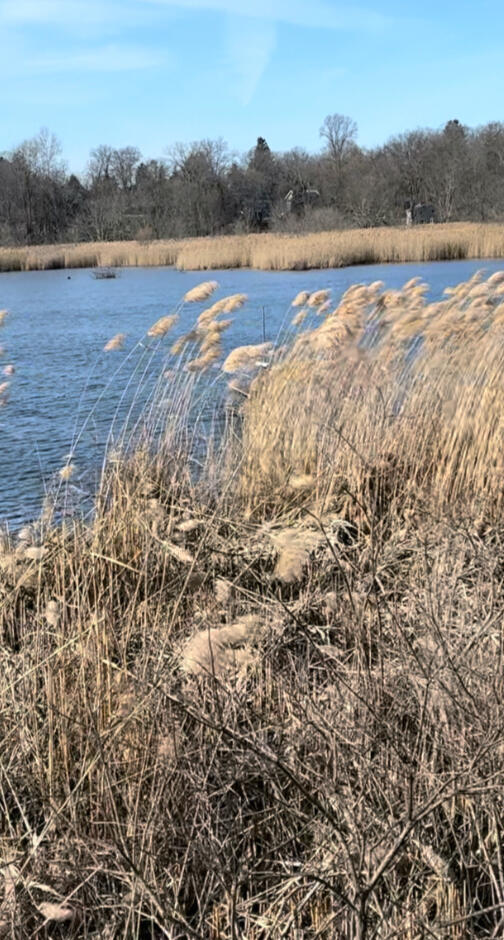 Work with me
Ready to move forward on a project? Drop me a line, and we'll get started.